About Oriental Optical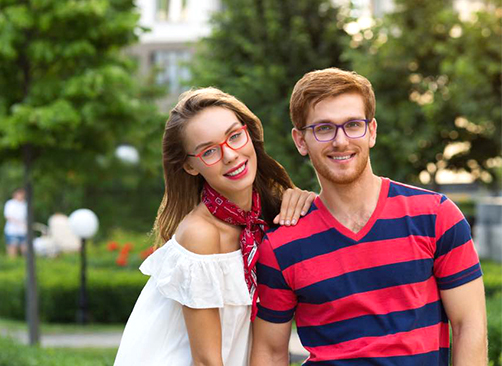 Oriental Optical is one of the nation's leading manufacturer and exporter of high quality, high fashion and high performance of eyewear in China with utmost attention in the styles, craftsmanship, and even every pettiest details since 2007. By offering thousands of styles covering all categories of eyeglasses and sunglasses, and a full selection of relative accessories, Oriental Optical is one of the best destination for eyewear retailers and opticians.
In the course of building an extensive collection of eyewear, Oriental Optical developed some eyewear brands like ONSDOUN designed in Milano and EYEGARD specialized in function glasses. It was also able to expand its business and invest in some new companies. In 2010s, Oriental Optical set up an office in Poland for eyewear design and marketing in local market. During the past two years,it established Shenzhen UEYE Optical CO., Ltd. to custom high-end eyewear for VIP customers. Soon after it invested in 3D Try-on System for eyewear in Guangzhou and developed an ensemble of 3D try-on software and machines to lead new retail in the industry by consistant innovation.